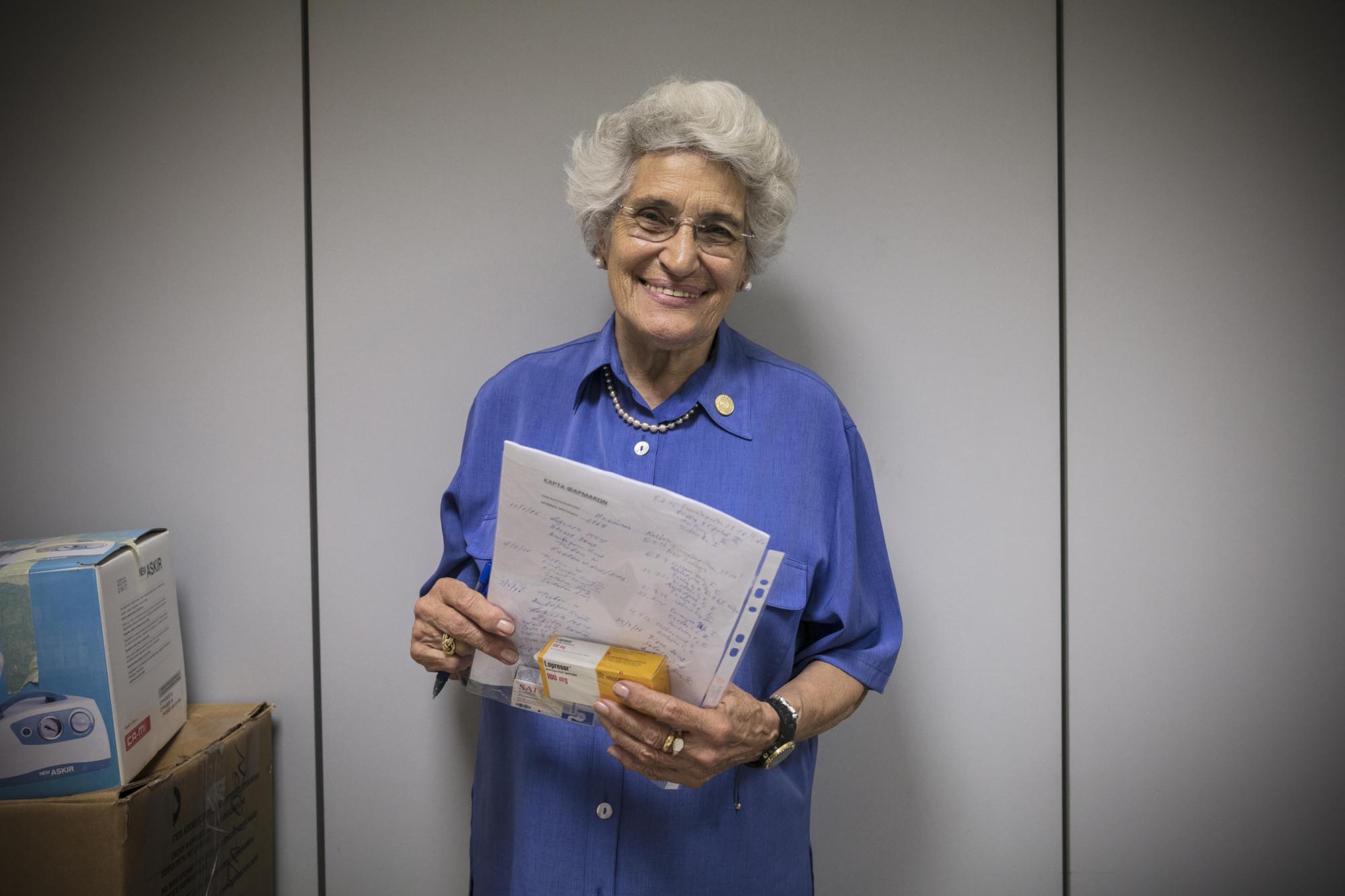 The Social Mission Clinic is the joint effort of "Apostoli" NGO and the Medical Association of Athens to support the thousands of uninsured and financially weak citizens by providing primary health services.  It is the first joint step in the framework of the Memorandum of Cooperation signed by "Apostoli" with the Medical Association of Athens.
Apart from the Social Mission Clinic, the Memorandum of Cooperation stipulates the operation of the Mobile Primary Health Units of "Apostoli" with volunteer physicians of the Medical Association.
The Clinic is housed at a building of the Athens Medical Association and is staffed with volunteer physicians of various specialties of Primary Health Care providing services for adults and children at specific hours and days in the week. Clinical Examination and Follow-up by volunteer physicians – Medical Record – Administration of Medicines – Referral to Clinics and Medical Centers of volunteer physicians of ATHENS MEDICAL ASSOCIATION for further tests and VACCINATION (Basic vaccination of children – adolescents and vaccinations of adults – elderly people).