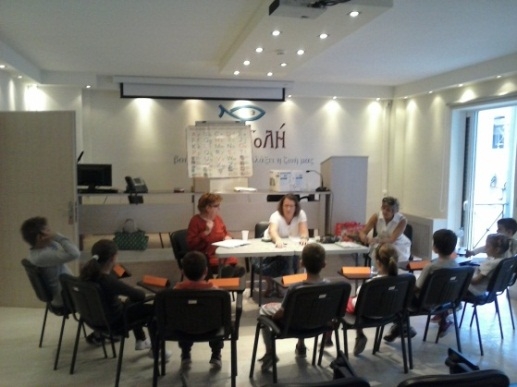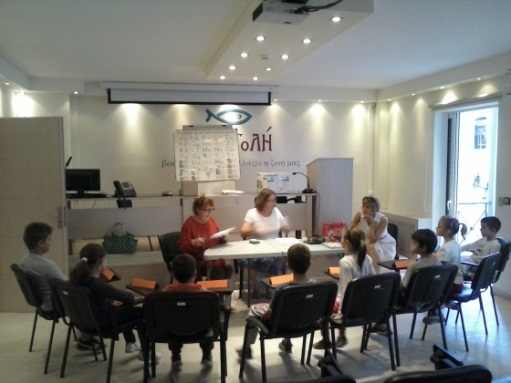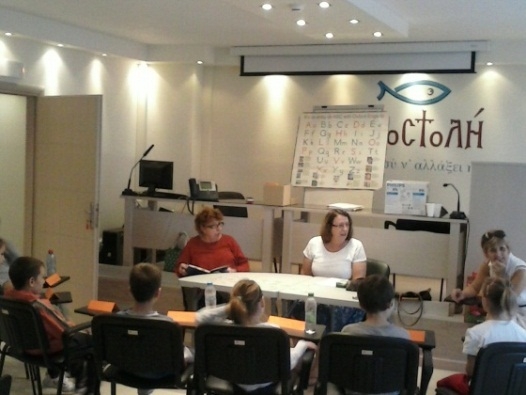 The English language is today an international communication language (lingua franca) which is a necessary condition to find work and follow a career.
APOSTOLI, in cooperation with the Anglican Church in Athens, offers children, 6-10 years old, the opportunity to freely attend English courses, Junior A and B levels.
The aim of APOSTOLI is to create a pilot English teaching program using English speaking teachers and educational material including, inter alia, the use of interactive tools, dialogue and entertainment education.
The first course started in March 2013 and the second started on October 22, 2013 and ended in the summer of 2014.
For more information on enrollment, contact Mr. Georgios Vourlakis, at 213 0184422.