Alzheimer Disease Unit – Day Center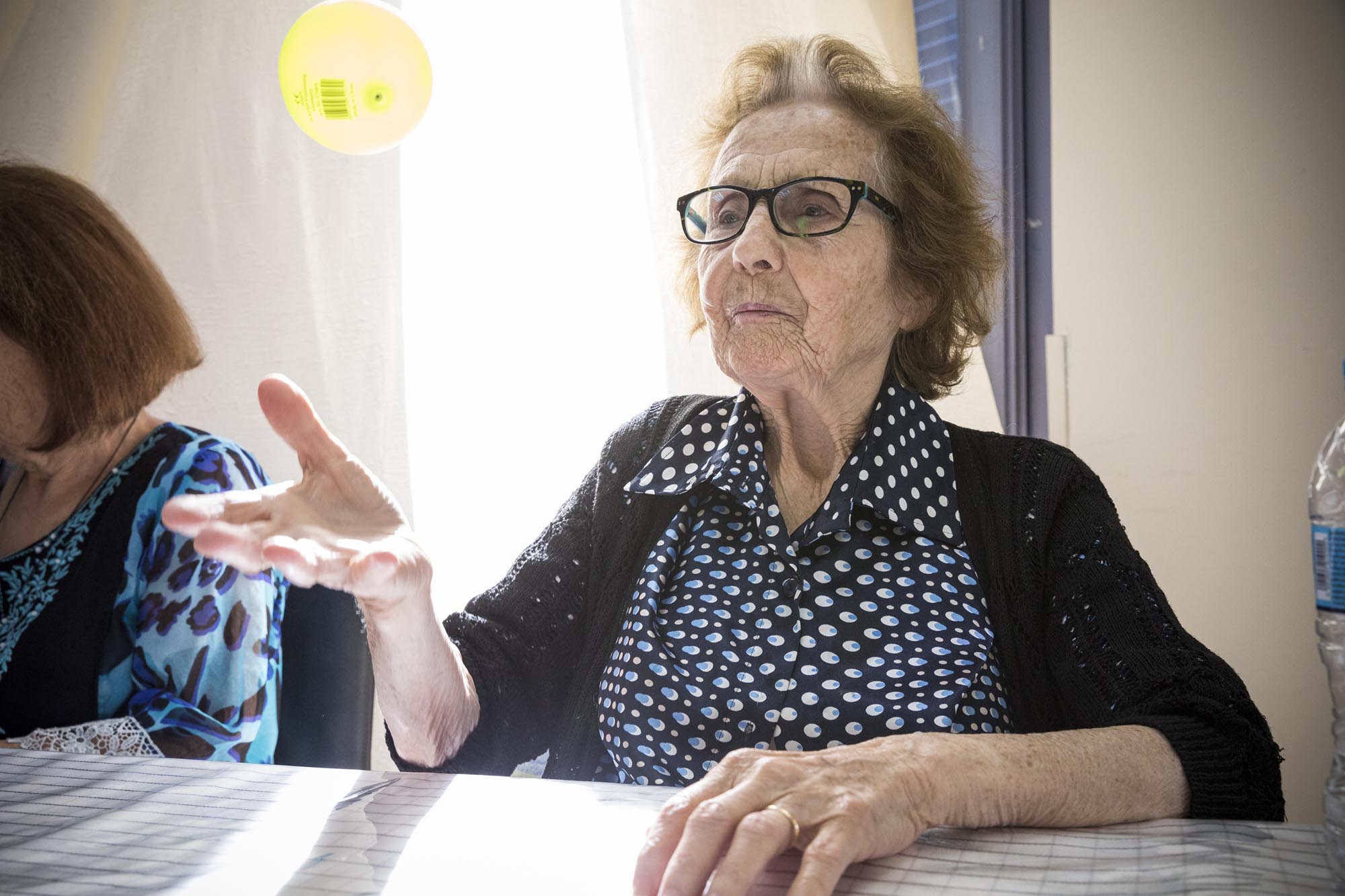 The integrated Alzheimer's and Related Disease Unit is co-financed from the European Union and National Resources of the Ministry of Health and Social Solidarity.
The unit has long stay capacity for 25 people, short stay for 5 additional patients and a day support center for 200 adolescent patients.
"Apostoli" provides specialized high-level hospitality services, psychological support and counseling to patients and their caregivers. Both its services and activities are planned to extend beyond the unit's premises to the patients' location.
Who we are…
The Integrated Unit for Alzheimer's and Related Diseases provides specialized and high-level hospitality, psychological support, counseling and occupational therapy to patients and their caregivers. It is also an area of gathering, creation and communication.
The Unit is composed of:
a boarding school with capacity of up to 15 permanent residents, with the possibility of simultaneous short-term hospitalization of about 5 patients and
a Day Care Center that caters for infirm patients and advises, educates and educates their family members.